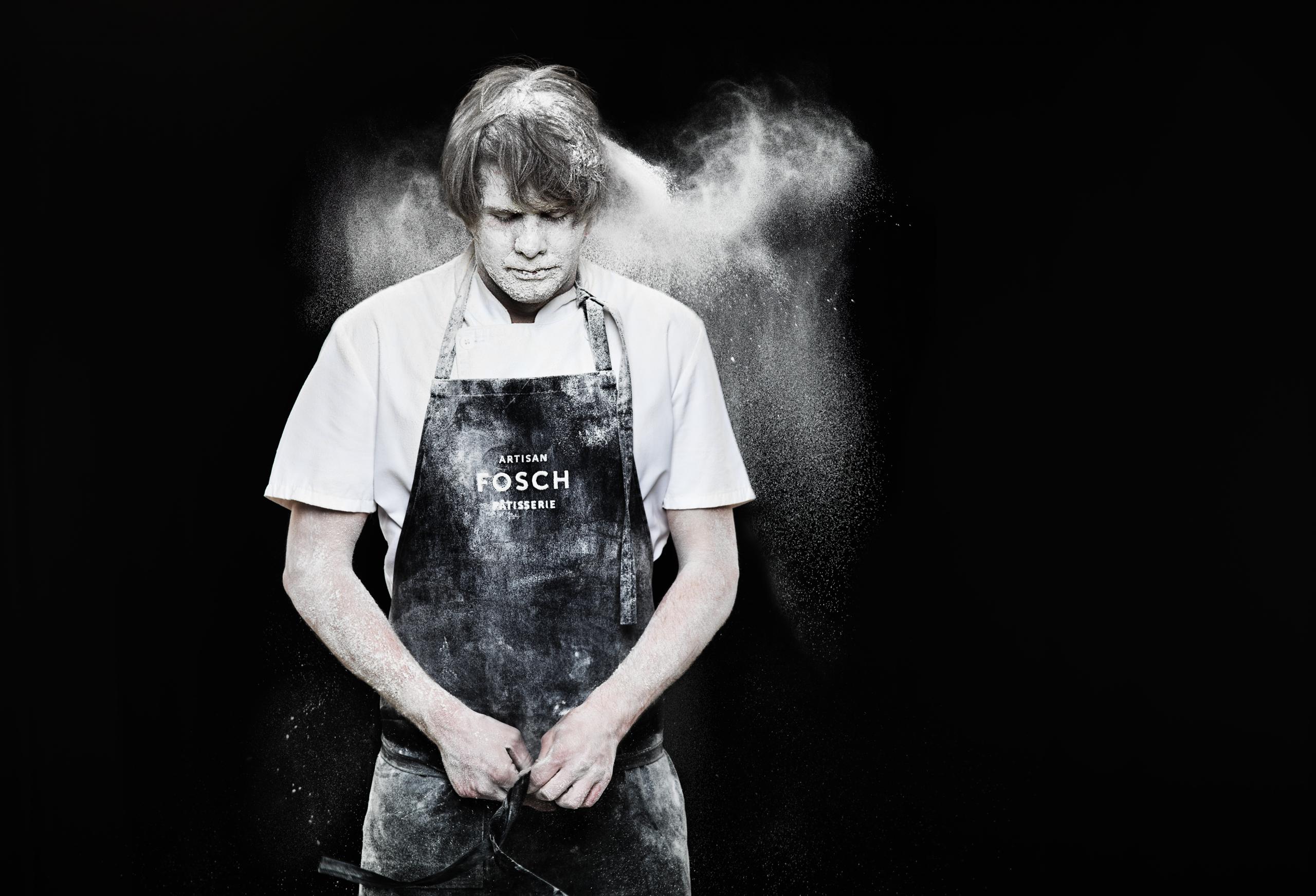 Call us – 08 - 528 000 77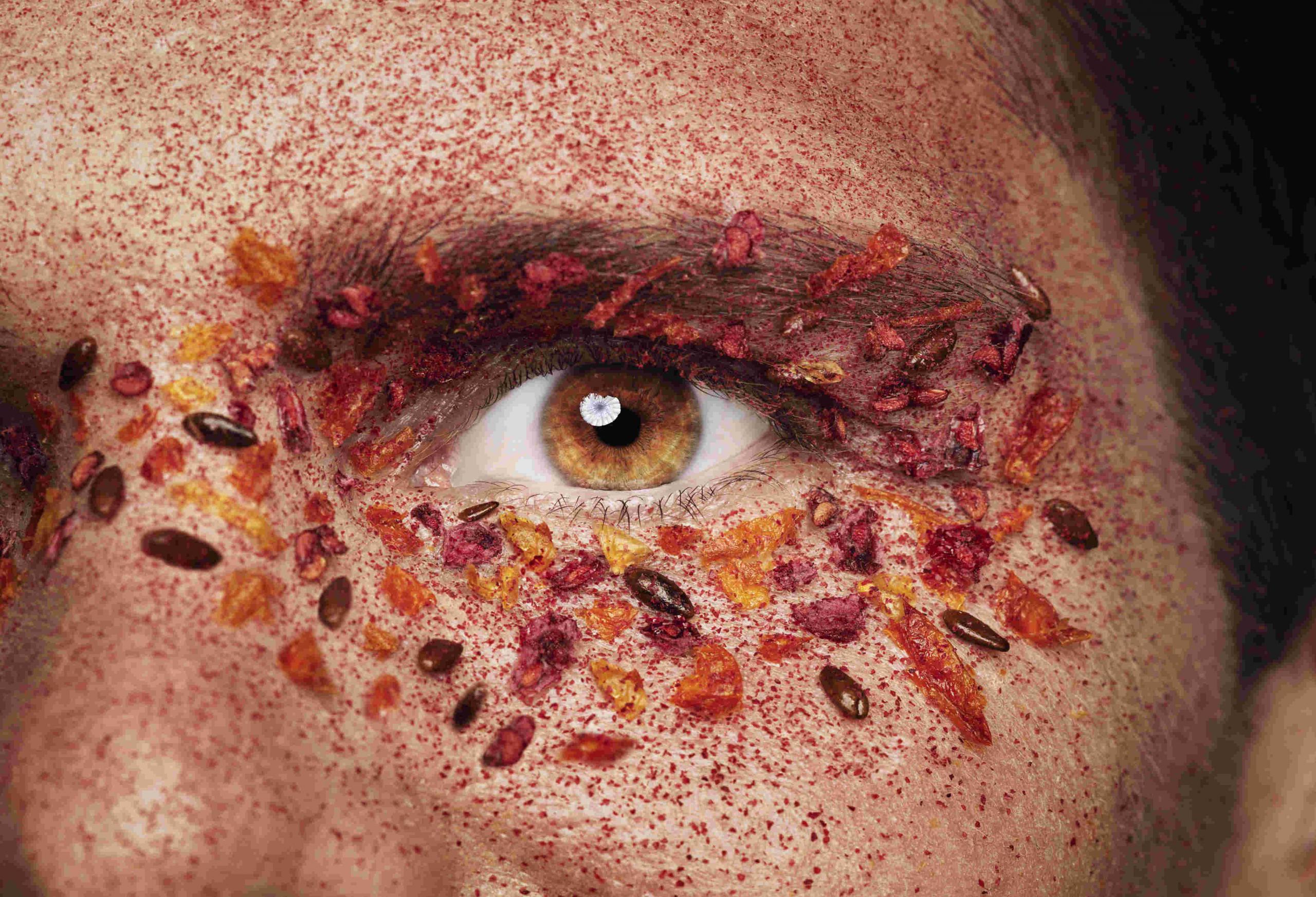 Fosch | Birger Jarlsgatan
At Fosch Artisan Pâtisserie, our guests can enjoy the many lovely sweet and savoury flavours that Sweden has to offer with a clean conscience.
"Reduce food waste and use all of your produce. At our pâtisserie, leftover fruit fibres from the rhubarb purée are turned into decorative rhubarb powder."
Swedish fruit and berries
We bake all our pastries using Swedish fruit and berries that we have bought ourselves and then turned into purée.
"We want our customer to feel that what we do is honest."